When:
Tuesday & Wednesday
May14th-15th,2019
Where:
Tuesday May 14th 2019
Atlantic City Country Club
Leo Fraser Drive
Northfield, NJ 08225
Classes begin at 9am
Wednesday May 15th 2019
Linwood Country Club
500 Shore Road
Linwood, NJ 08221
Classes begin at 8:30am
Equity Communications is proud to welcome Nationally Recognized Digital Speaker LESLYE SCHUMACHER as we dig deeper into some of today's most asked-about topics in Digital Advertising!….
We're offering this Digital Advertising Educational Series FREE of charge to the South Jersey business community! Please join us for two days of the latest & greatest – & most up-to-date – techniques in Digital marketing & knowledge!…
You can take the classes that interest you the most! Attend 1, 2,or 3 – or get comfy & stay for them all! Whatever you choose you'll learn the latest info & steps you need to take for your business right now to stay on the cutting edge of Digital advertising….
All classes are FREE to South Jersey business owners, managers & advertising / marketing personnel but seating will be extremely limited. We ask you please register in advance! You will receive your ticket(s) to the session(s) of your choice via email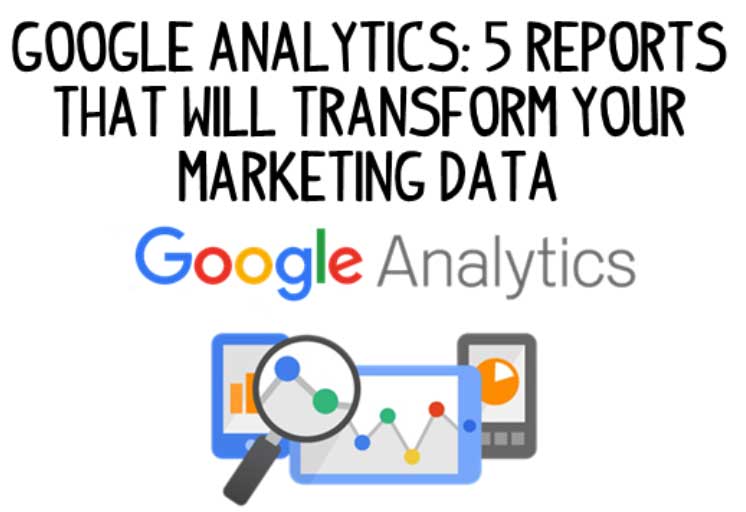 Learn how you can use the data from your Google Analytics to market and find new customers. We'll review how to pull an audience overview report, a benchmarking report so you can see how you stack up against your competitors, a page's report, as well as a demographics and interest report. Become a Google Analytics guru!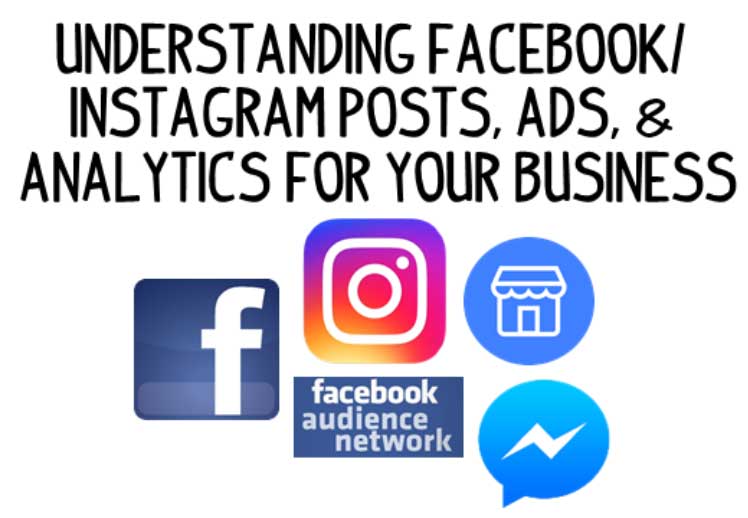 Learn the tips and tricks for maximizing your Business Page. When is the best time to post? How often? How to interpret your analytics and all the Facebook and Instagram ad types and the whole suite of Facebook advertising platforms including Messenger, Facebook Audience Network and Facebook Marketplace.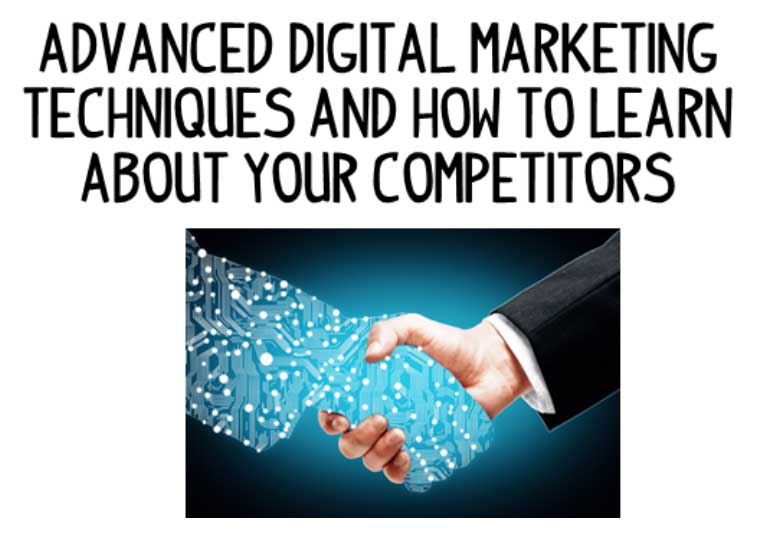 This course is for those who have digital marketing experience under their belts and want to take it a step farther! We'll explain why agencies have shifted to native, advanced Facebook and Instagram capabilities, the latest mobile marketing techniques, IP targeting, and how to research what your competitors are doing online. We'll also talk about the newest enhancements with video marketing.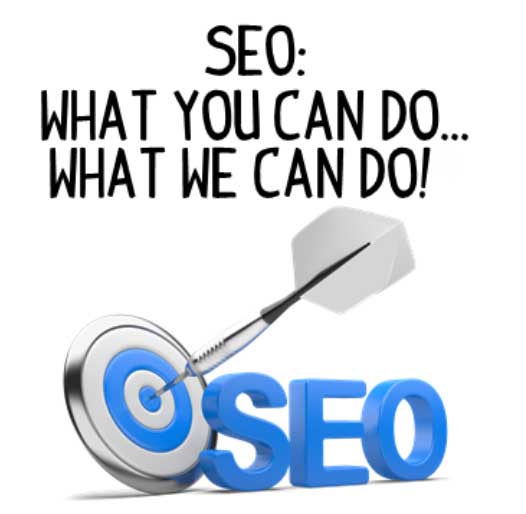 There are things local businesses can do on their own to increase their Search Engine Optimization and get ranked higher on Google search pages for keywords related to your business. And then there are things that we can help with, like your website's coding, in-bound and out-bound links, directory listings and optimizing for voice search.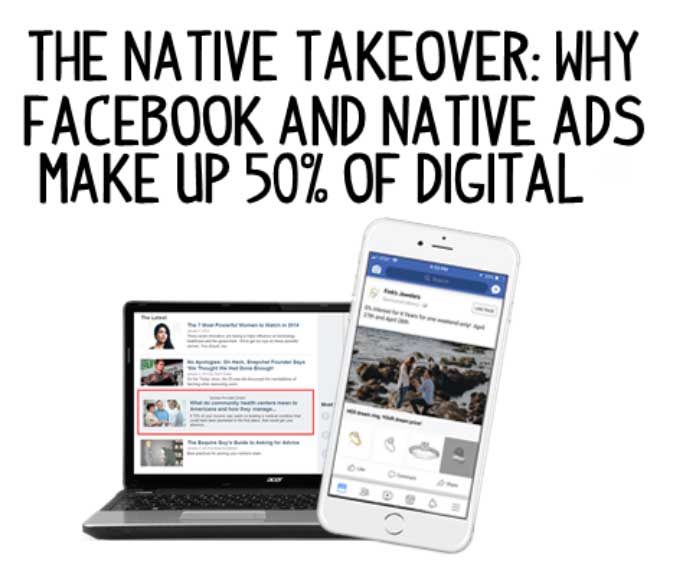 Native ads match the look and feel of the website they are seen on and can't be blocked by ad blockers. See why the native ad unit is overtaking internet spending, as well as a deep dive into the originator of native on Facebook, and social media trends you cannot miss!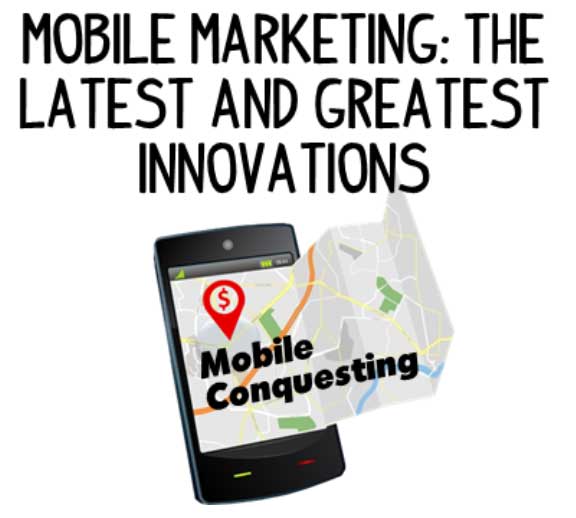 Learn all the features of mobile marketing including geo-fencing, behavioral/location/brand targeting, dynamically updated ads, weather triggered ads, geo-retargeting, geo-lookalike targeting, Audience DNA, and visit tracking. If you're new to mobile, or a mobile marketing enthusiast, there's a topic in this in seminar for you!
Please stop. No one will say they heard about you from your digital ad. Most people will say they heard about your business on radio or on TV, even if you are not running on radio
Read More »