When:
Tuesday October 12th
8:30 AM
Where:
Linwood Country Club
500 Shore Road Linwood NJ
Equity Communications is proud to welcome Nationally Recognized Digital Speaker LESLYE SCHUMACHER as we dig deeper into some of today's most asked-about topics in Digital Marketing!
The Day of Digital Learning Includes:
Google Analytics Information to transform your business. Understanding how to best utilize your facebook and instagram posts & how to use videos online.
Event Attendees are entered to win $1000 Dollar AMEX Gift Card! Every Business must register, attend & complete a quick survey form during the event. THAT'S IT!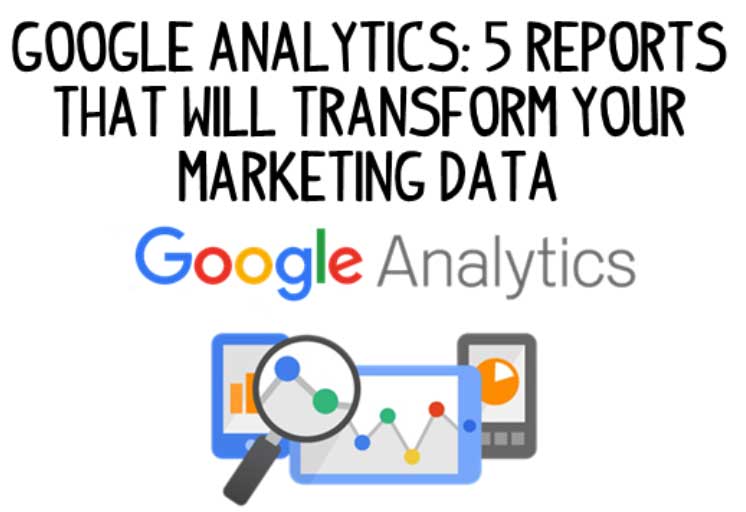 Learn how you can use the data from your Google Analytics to market and find new customers. We'll review how to pull an audience overview report, a benchmarking report so you can see how you stack up against your competitors, a page's report, as well as a demographics and interest report. Become a Google Analytics guru!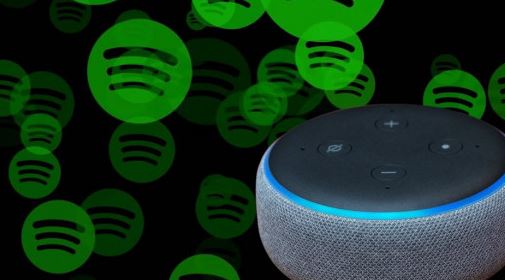 AMAZON EXCLUSIVE!
Amazon Ad Targeting For Businesses Not Selling On Amazon What? Is that possible? Is it economical? Yes! Even if you don't sell your products or services on Amazon we are able to place your display or video ads on Amazon.com, Amazon owned properties like Fire TV, and on thousands of apps and websites Amazon has partnered with; all using the amazing Amazon targeting data it has about its users. Learn how we can reach your prospective customers by targeting ads to what people search, view or purchase.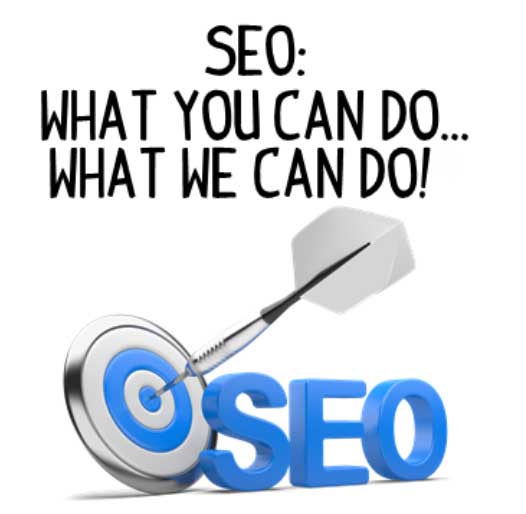 There are things local businesses can do on their own to increase their Search Engine Optimization and get ranked higher on Google search pages for keywords related to your business. And then there are things that we can help with, like your website's coding, in-bound and out-bound links, directory listings and optimizing for voice search.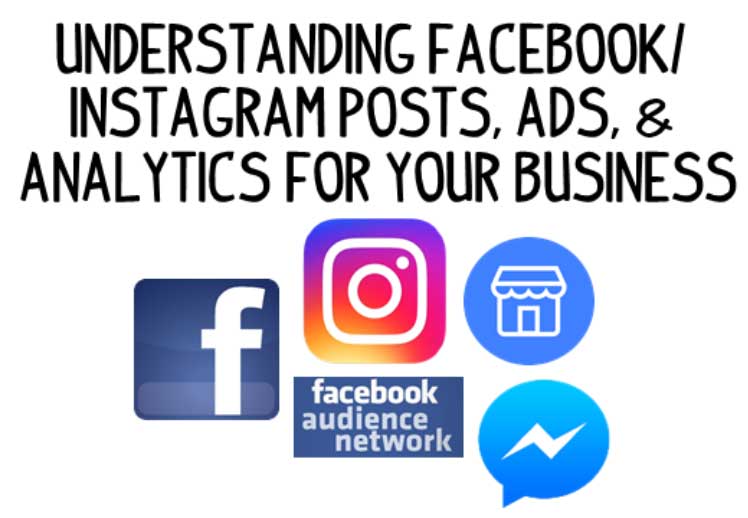 Learn the tips and tricks for maximizing your Business Page. When is the best time to post? How often? How to interpret your analytics and all the Facebook and Instagram ad types and the whole suite of Facebook advertising platforms including Messenger, Facebook Audience Network and Facebook Marketplace.
THE FACTS: Online video is set to reach 100+ mins per day in 2021 and beyond. This number continues to rise as chord cutters advance
Read More »